Why Choose Us?

At Skid Control, our driver training courses are designed with you in mind. Offering low cost, safe and enjoyable instruction under the guidance of professional driving instructors.

We are the only professional driver training facility in British Columbia utilizing a SKIDCAR platform.

Proven to have reduced motor vehicle accident rates in company's by up to 50%, using training methods that challenge the student to think, anticipate and avoid unwanted vehicle reactions, rather than being instructed to drive through an instructors eyes.

We offer a wide variety of advanced driver training courses for new and experienced

drivers.

Review our courses page for more information.

© Skid Control Inc.   2014.   All rights reserved.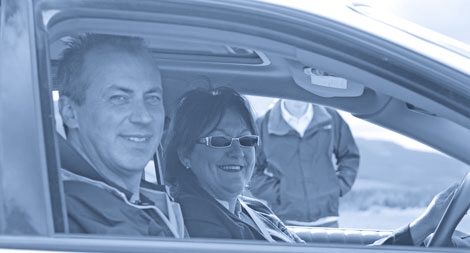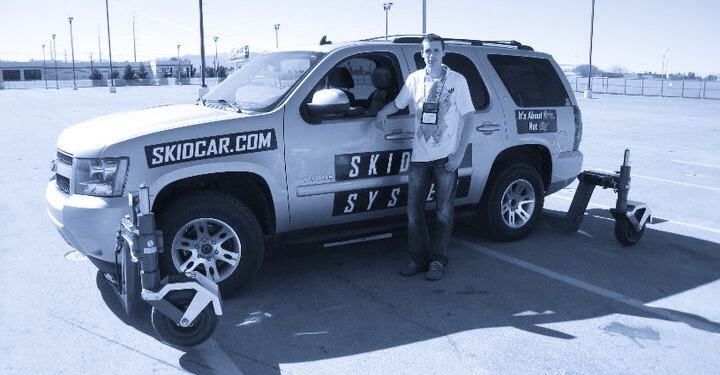 - - -   SKID CONTROL INC   - - -

m o b i l e   d r i v e r   t r a i n i n g   p r o g r a m s