ECO Course:

This course is designed to reduce fuel consumption by raising drivers' awarness of defensive driving techniques that can easily be incorporated into everyday driving styles. This course will benefit experienced drivers as well as drivers who have limited or no experience.

Topics include fuel efficient driving, enhanced hazard perception and awareness skills, selective use of gears, progresive use of brakes and accelerator, compliance with speed limits, utilisation of engine braking and use of cruise control.

Defensive driving techniques are fundamental to fuel efficient driving, so drivers and fleet operators also benefit from reduced claims costs and improved safety. Can you afford not to take the training?

The ideal in Vehicle Training Ratios is three students to one instructor.

© Skid Control Inc.   2014.   All rights reserved.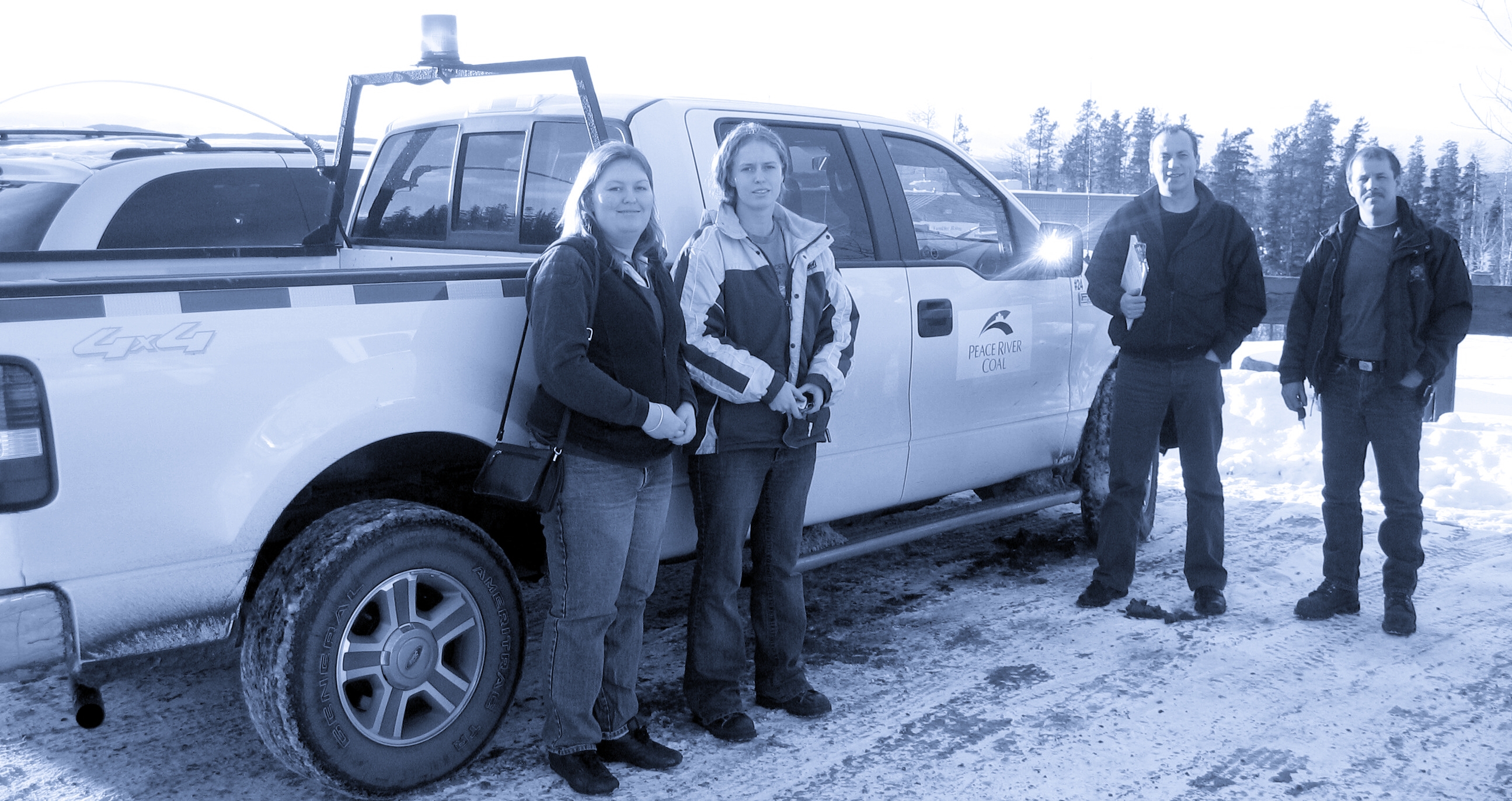 1 hour classroom instruction

Enhanced hazard perception and awareness skills

Progressive use of brakes and accelerator

Compliance with speed limits

Utilization of engine braking



  Maximum 6 students per course





  $175 per student
* Prices do not include taxes

- - -   SKID CONTROL INC   - - -

m o b i l e   d r i v e r   t r a i n i n g   p r o g r a m s