Defensive Driving:

This course is designed to benefit all employees (and family members) who have a driver's licence. Defensive driving is a technique used to reduce the risks involved with driving your motor vehicle or motorcycle by anticipating and identifying potential hazards before they happen and adjusting your driving to suit those circumstances.

When a company driver is involved in a crash, insurance rates can skyrocket. In addition, indirect costs (whether the worker was driving on or off the job) can include recuperation time, re-staffing, retraining and lost productivity.

Managers, fleet safety officers and administrators are encouraged to ensure that staff members who drive company vehicles; or drive personal vehicles on company business, complete a Defensive Driving Course at least every three years, as part of their due diligence in the promotion of corporate safety.

We understand that your family, group or organization may have numerous people who will benefit from this course.  For this reason, we offer a discount based on the number of students attending.

   Traffic collisions are preventable…


    by defensive driving
© Skid Control Inc.   2014.   All rights reserved.





2 hours classroom instruction

Enhanced hazard perception and awareness skills

In depth advanced driving techniques

Distracted driving awareness

Compliance with speed limits

Driver attitude insight/awareness



  Maximum 8 students per course





  $275 per student
* Prices do not include taxes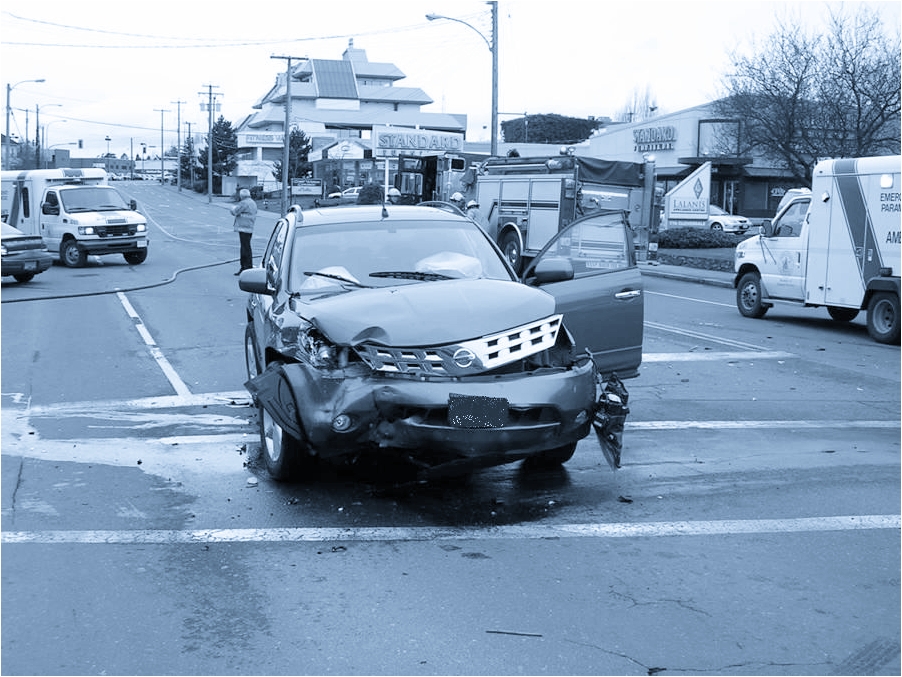 - - -   SKID CONTROL INC   - - -

m o b i l e   d r i v e r   t r a i n i n g   p r o g r a m s